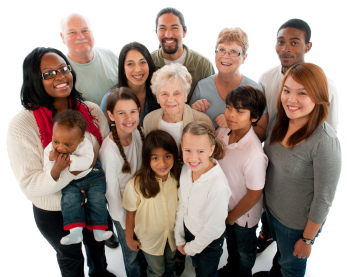 We take pride in our safe & friendly community!
All applicants to Avion Village must pass a background and credit check to ensure the future of this great community filled with wonderful residents. We cooperate with local law enforcement to make sure that our residents are safe, and our properties are well-lit to encourage a secure environment.
Management, maintenance staff, and the Board of Directors all work together to ensure the best possible environment for all our residents.
We maintain an ongoing commitment to preserve a family-friendly environment for all of our residents. If you're looking for a great place to put down roots, Avion Village is the place for you! Apply Today to begin your journey with us.